DISTANCE AND PASSION
WORKSHOP PROJECT
2019

Workshop directed by Jérôme Sessini, on the theme of passion and distance. I decided to explore the theme of the automobile. Surrounded by car enthusiasts and myself impregnated by this passion since a young age, I wanted to explore this theme with the given words Passion and Distance.

The goal was to provide a colourful night-time atmosphere to evoke the emotions that occur between car mechanics and the passionate human.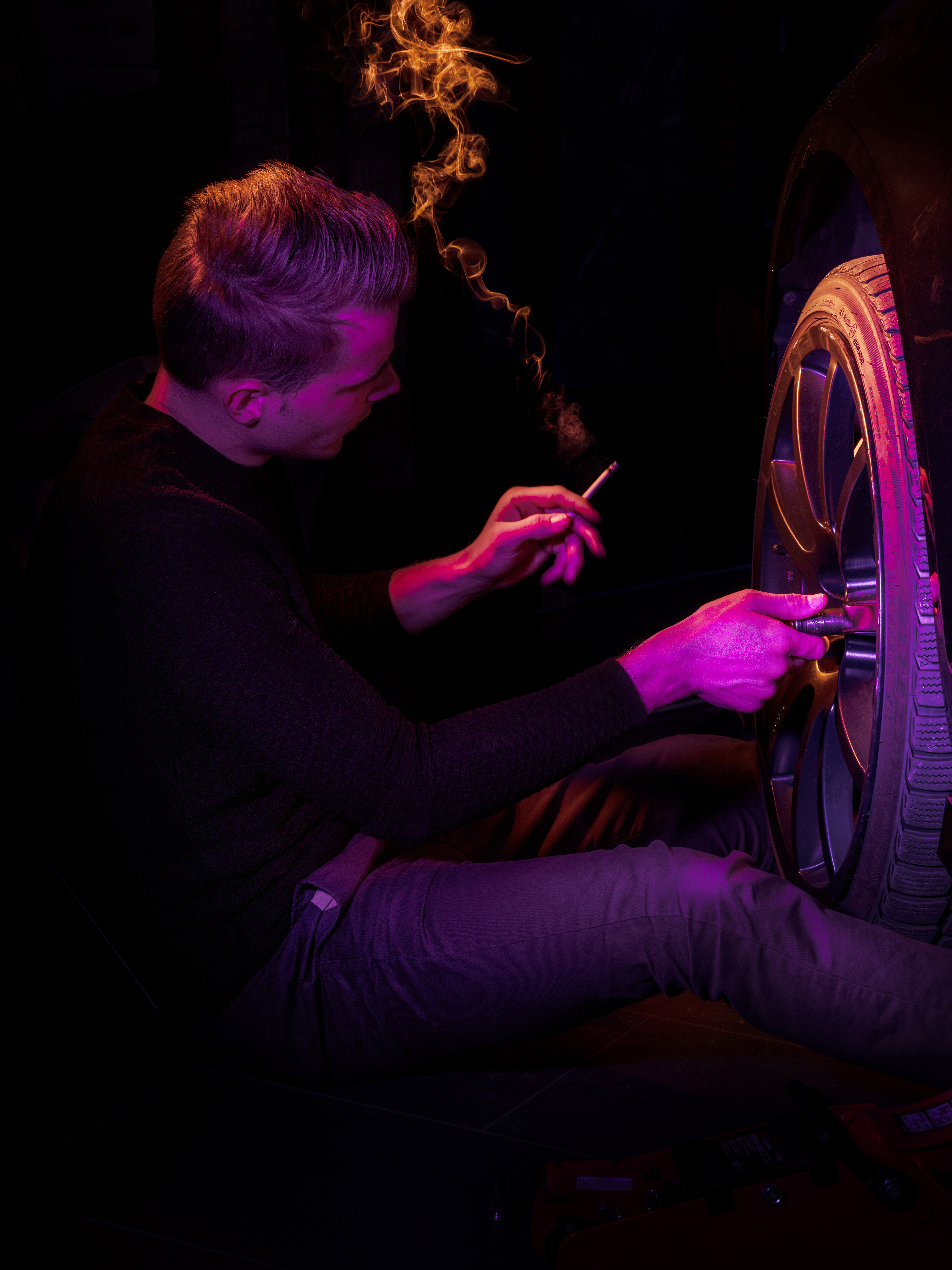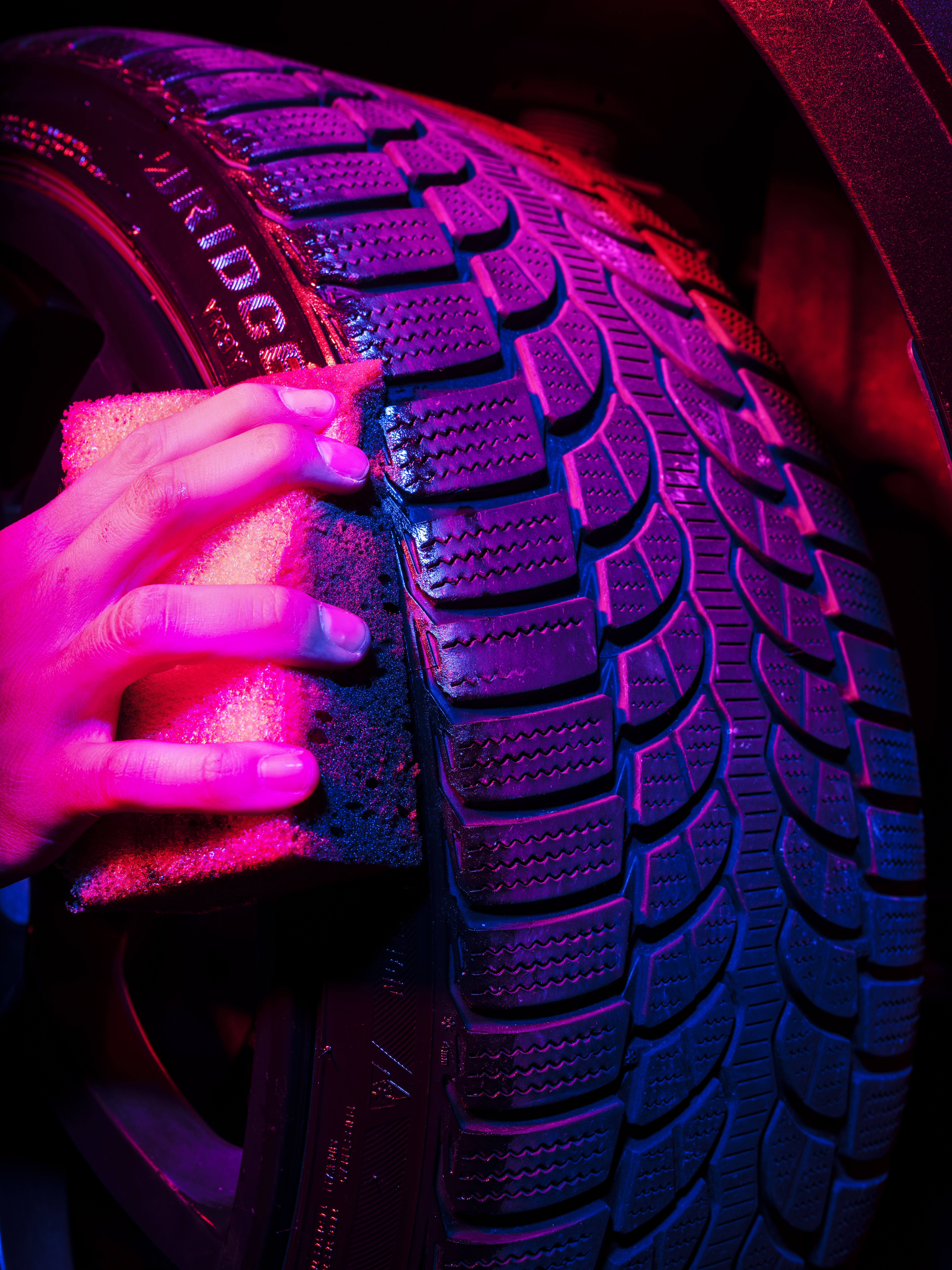 These lights are also reminiscent of the urban atmosphere, where the various lights of the cars and the city reign throughout the night